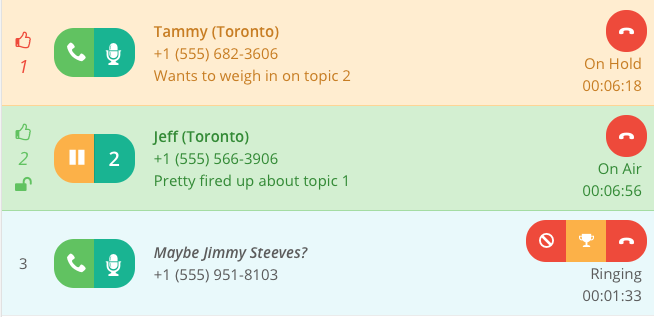 Know Who's Calling
SPARCMediaHub's Phone Screener will look at your user database and previous winners to guess who is calling before you answer.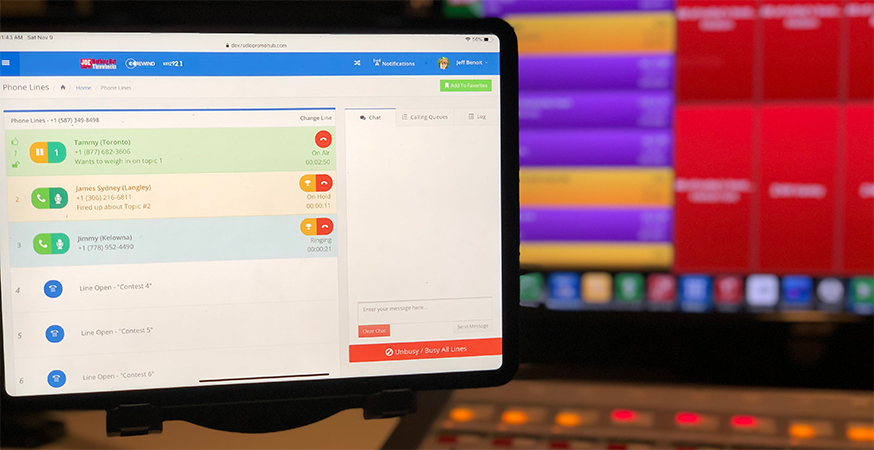 Control Your Phones
Whether you're live in studio, or on remote, use a tablet or your computer to control your phone systems from anywhere!

Calling Queues
Build a Calling Queue to have quick contest or topic executions.

Add Notes and Build
Build your user database with each caller. Save the callers information for the next time they call and even add notes about the caller.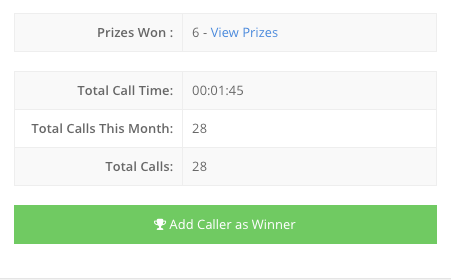 Quickly Add Winners
Quickly add winners to any contests for the day. Simply by clicking on "Add Caller as Winner".
Telos Alliance Integration
SPARCMediaHub controls your Telos phone system with ease. Place callers on hold, on air or in a calling queue all within SPARCMediaHub.
Learn more about Telos Alliance.